"Paris its sites all in reflections" was realized during a stay of one year in this city. This Parisian period followed several years of work in construction. During this work I sometimes spent whole days handling and cutting the glass. So I bathed in an environment of reflections for hours. Therefore it had a great influence on my vision of the great Parisian sites.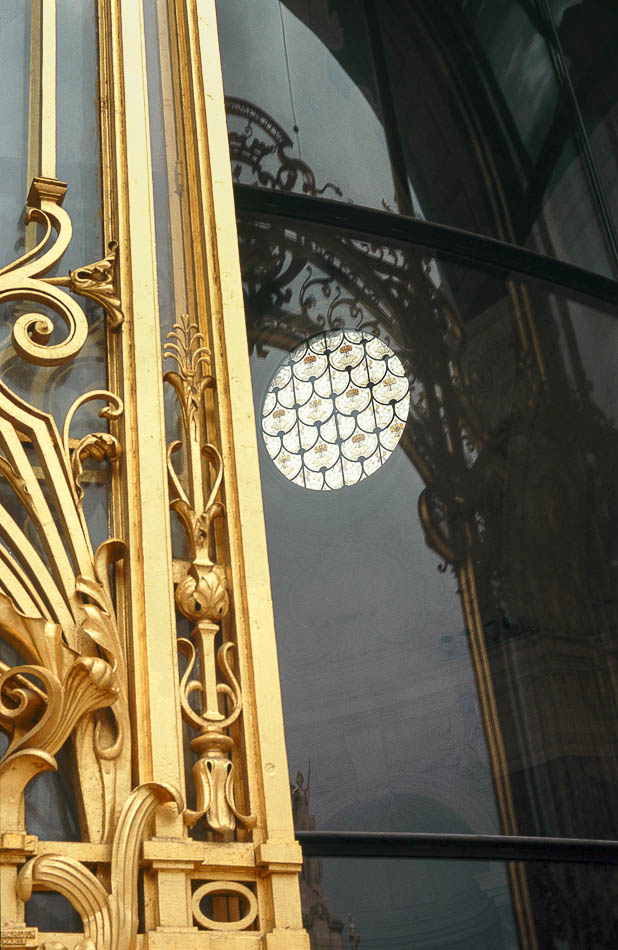 I was inside for the photo of the Louvre Museum (see above). This window reflected the interior of the museum when I was at a certain distance. But I realized that by moving my shadow gave me the opportunity to see the outside. So a view of the pyramid and the Ferris wheel. The difficulty was to position myself well to find the right balance, between interior and exterior.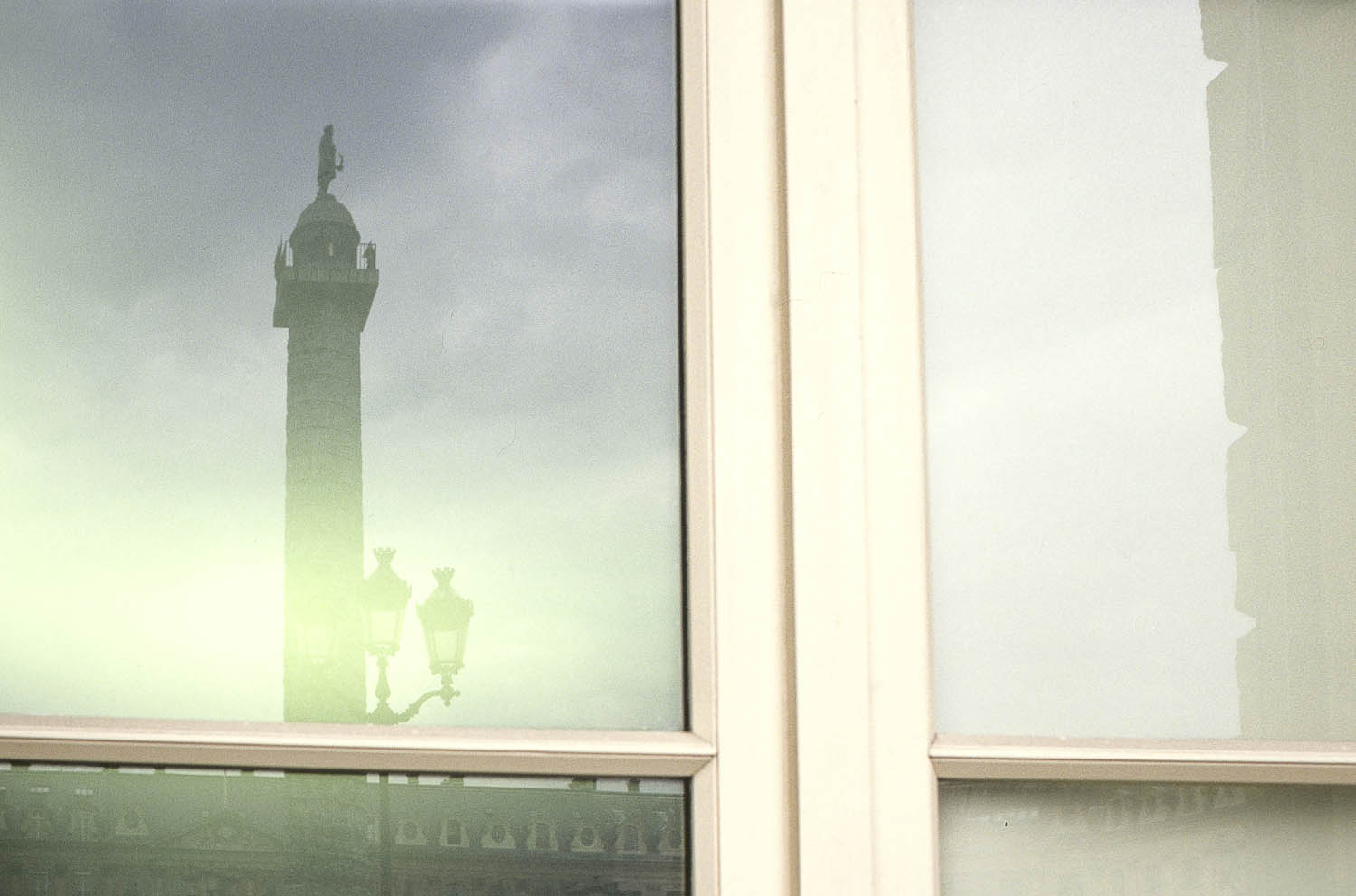 The Centre Pompidou remains my favorite photo from this series (see above). In addition, it was taken from Rue Beaubourg. And this street is on the same level as the mezzanine of the center. Therefore we have this plunging view that allows us to cross the interior and arrive on the forecourt.
In conclusion I am very happy to share with you these few photos of Paris. Feel free to give your opinion in the box below reserved for comments.
It is possible to see these photos with their caption in full screen. To do this, click on one of the photos below and then on the small rectangle at the top right.