Beauce is a plain as far as the eye can see that extends over five departments: Eure-et-Loir, Loir-et-Cher, Loiret, Yvelines and Essonne. In addition, I have been moving to this region for years for professional and family reasons. But during these trips I always have my camera at hand.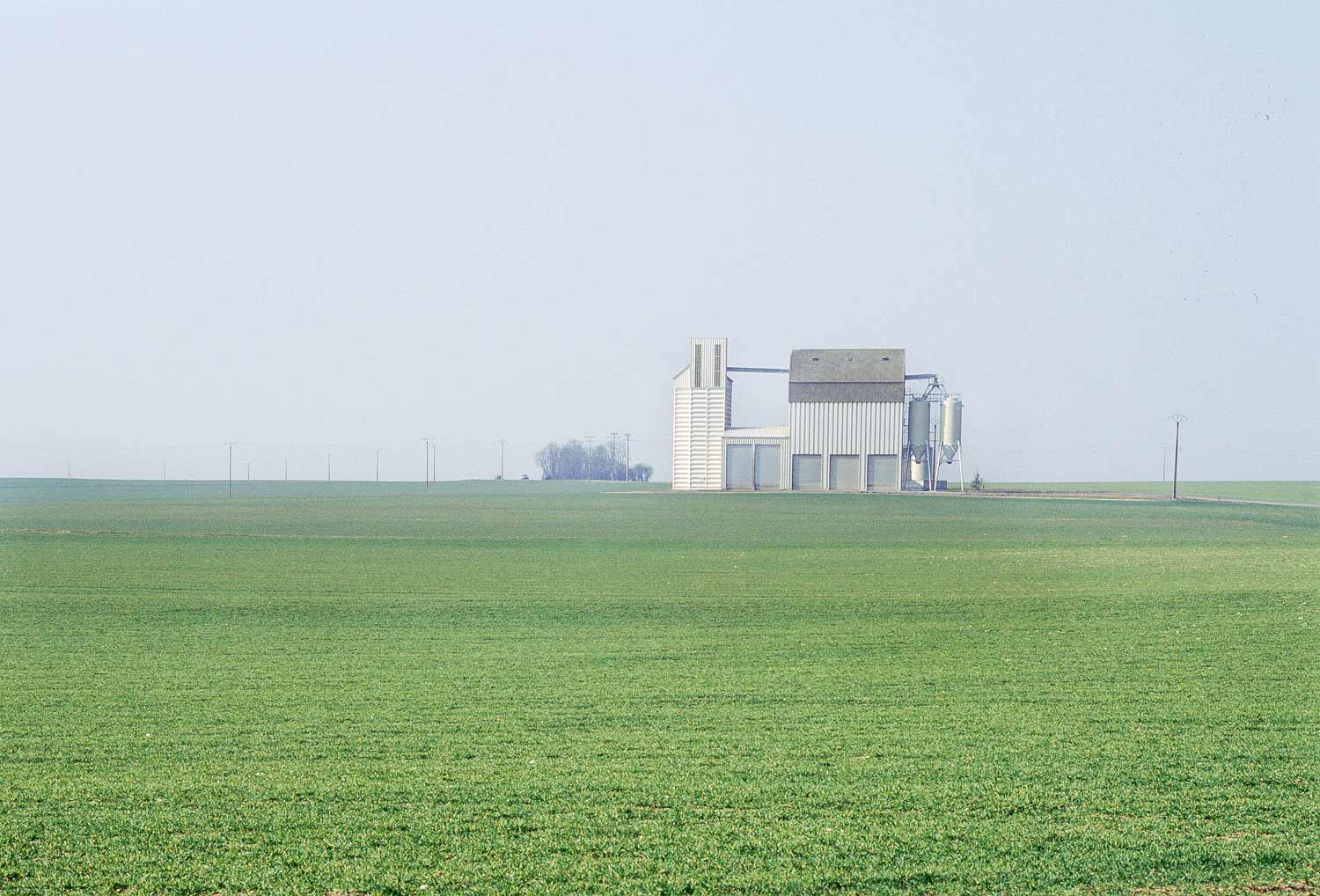 I took my first picture of the D935 at the exit of Binas towards Verde (see above) about forty years ago. So it's a slide. But it would be impossible, today, to remake this photo. Because the trees at the edge of this departmental road have been cut.I like this photo because it defines the particularity of the Beauce landscape: A straight horizon line and a space that seems unlimited.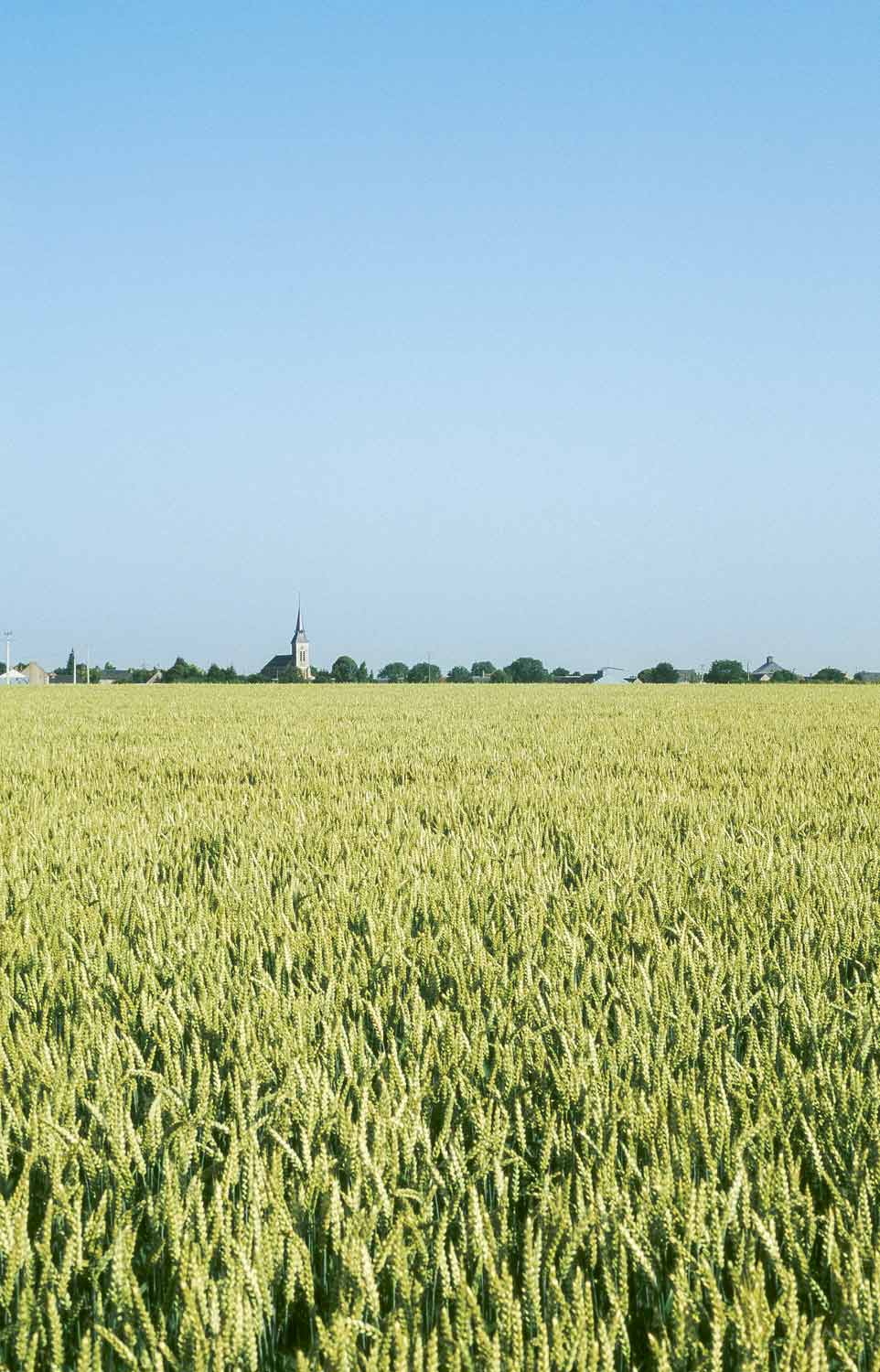 You have two pictures of the village of Villamblain (see above). The first was taken in June, wheat is well formed. The second was taken in July, the wheat is ripe. This is a peculiarity of photography. In addition, it allows us to see in a single glance an evolution of time.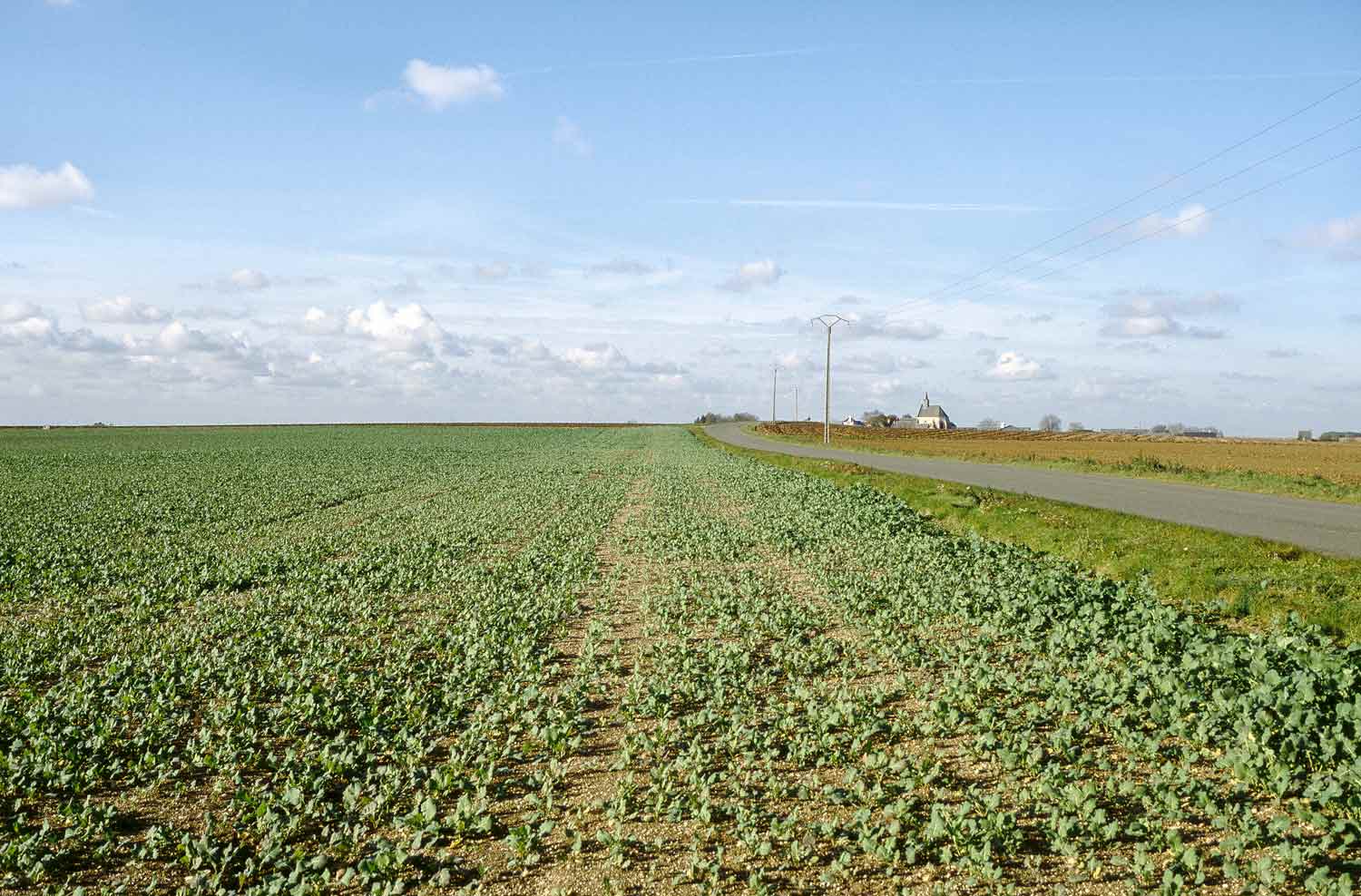 Some like this landscape, this vision as far as the eye can see, others not at all. Feel free to leave your impression on this vision of Beauce. For this you have the box reserved for this purpose is below.
It is possible to see these photos with their caption in full screen. To do this, click on one of the photos below and then on the small rectangle at the top right.