The National road 20 has been decommissioned since 2005. Therefore now it is called RD2020, RD920, RD820, RD420, RD320, RD220 and RD120. Only the last two departments before Spain remained RN20. It was one of the largest national roads in the country with the National road 7 and National road 10. The National road 20 left Paris more precisely from Montrouge Porte d'Orléans to arrive at Bourg-Madame on the Spanish border.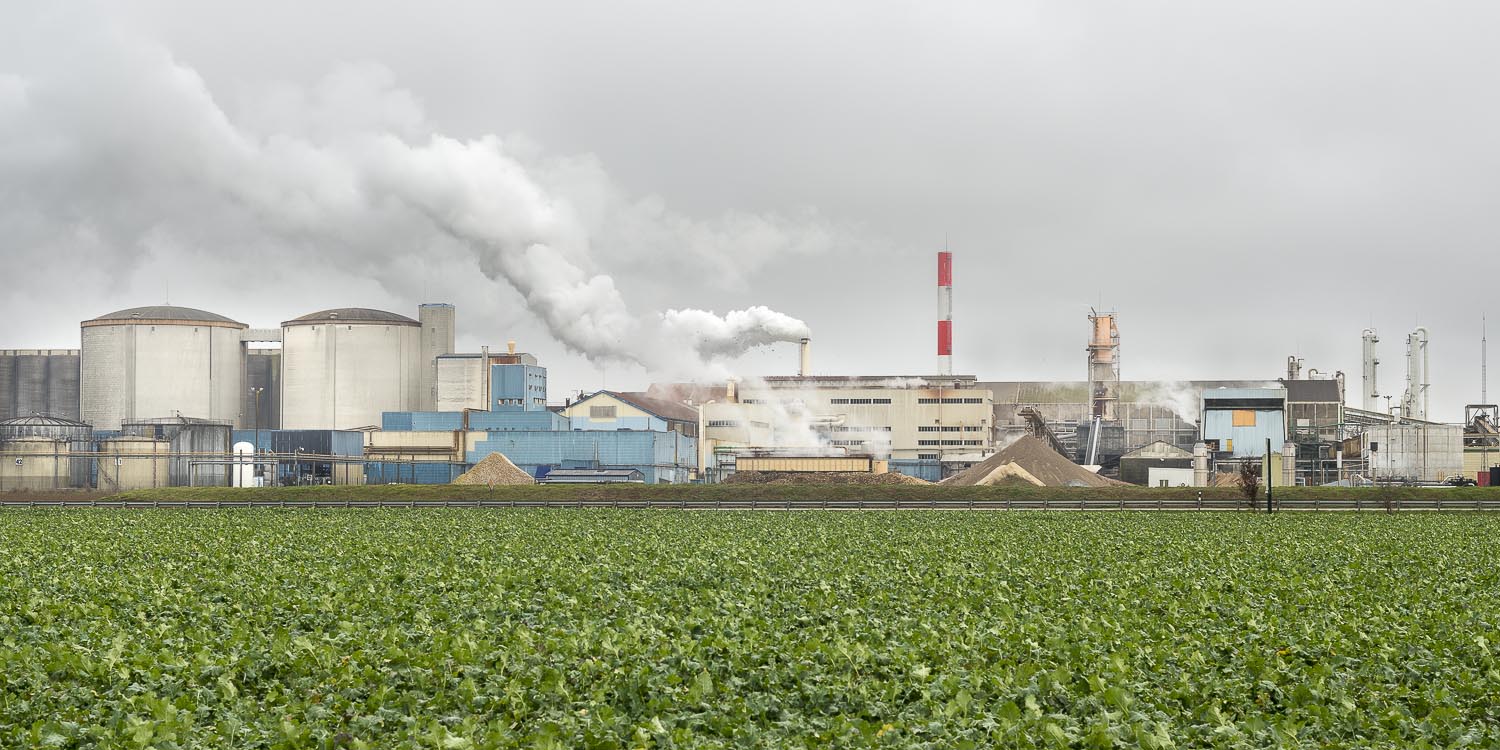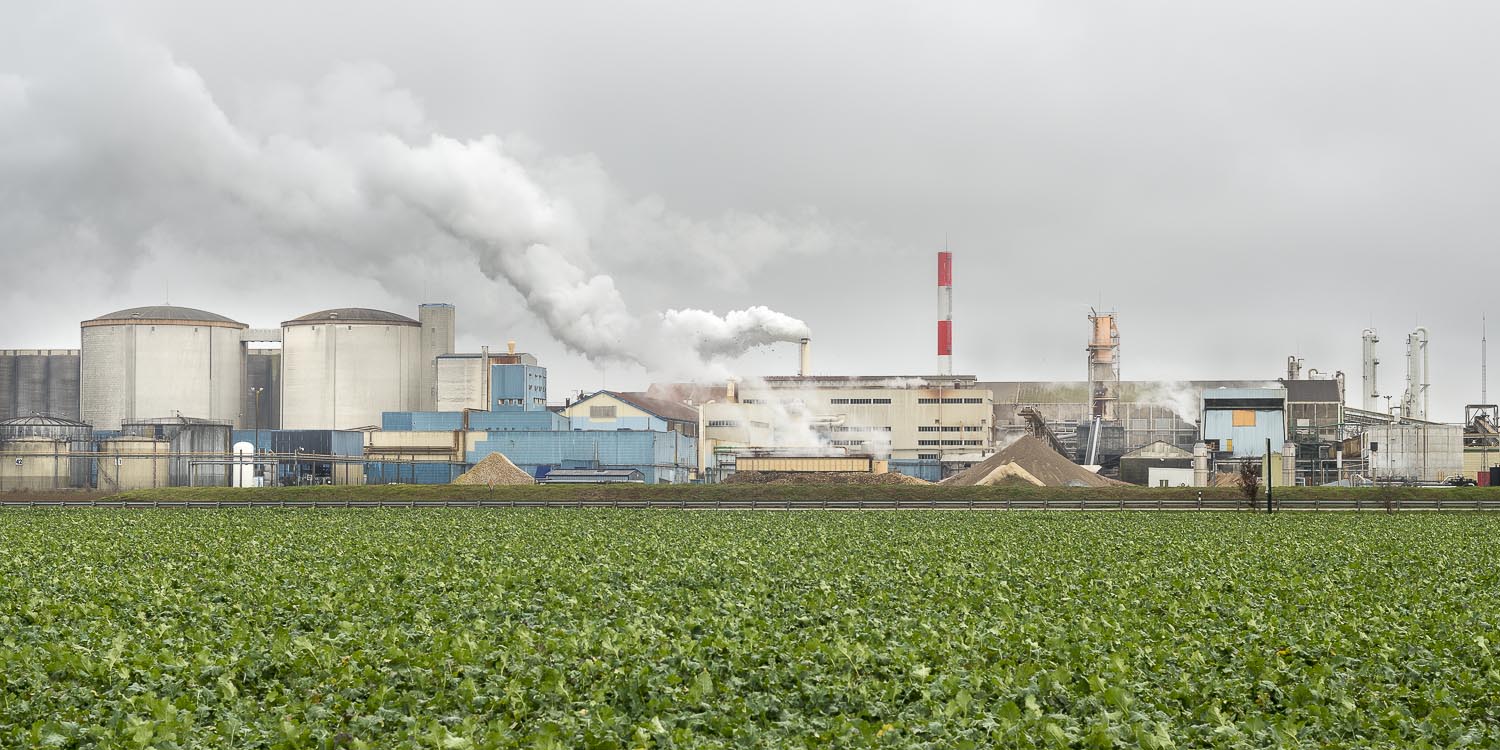 Shortly after this change from national to departmental, I started to use it regularly and I continue to do so until now, thus I drive by these industrial sites several times a year. But for some I had to be patient. Sometimes several years before having the right environment and the right light at the time of my visit. I stopped and took the picture only when all the conditions were met.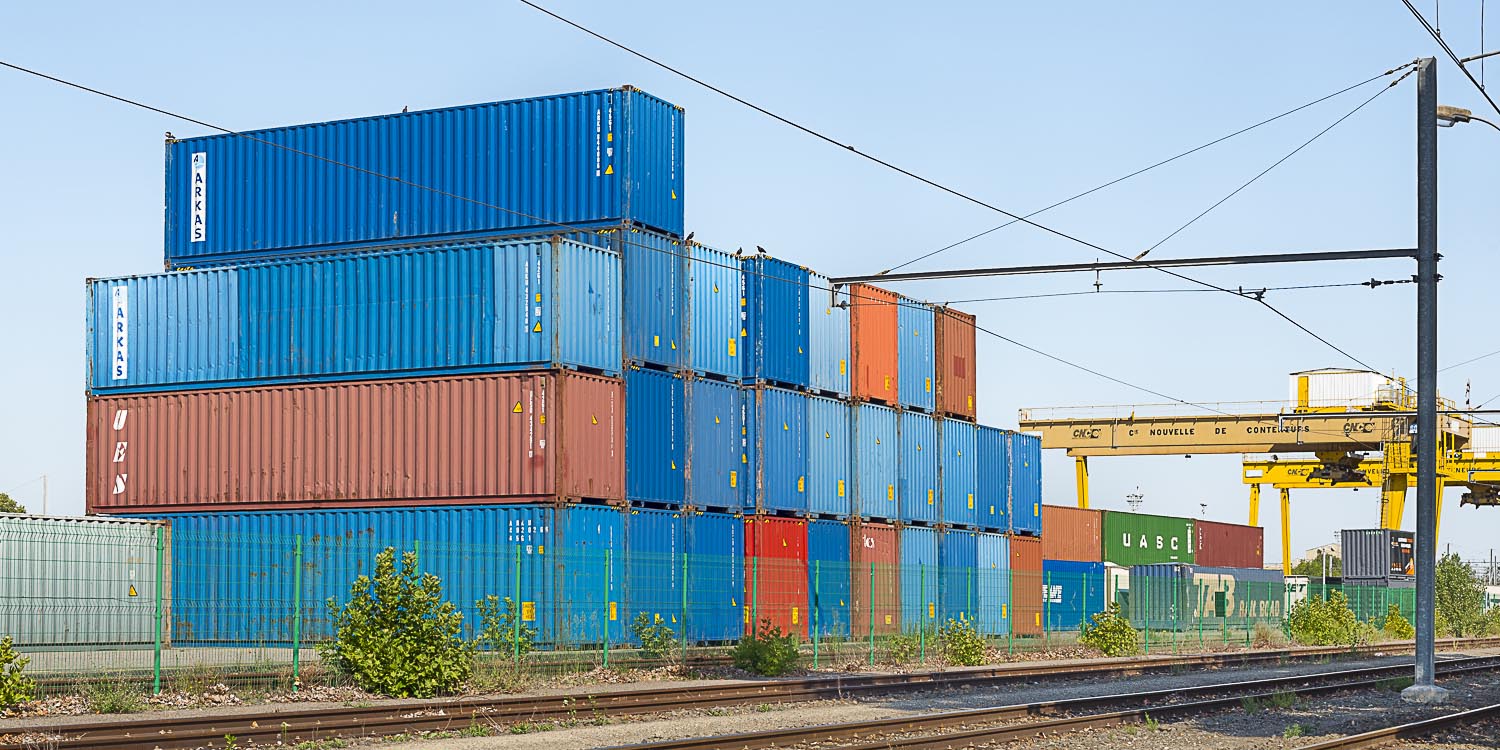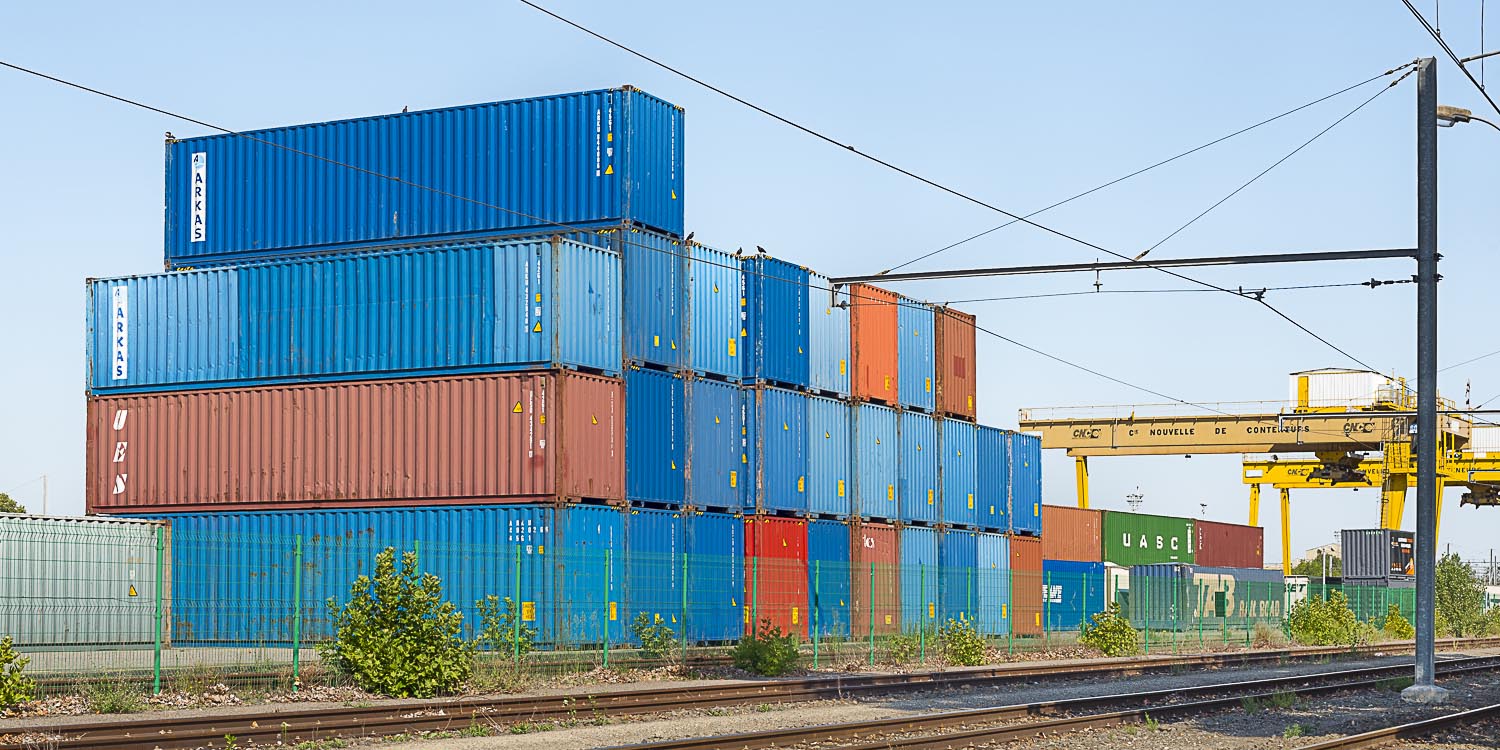 This former National road 20 of 864 kilometers crosses 17 departments. This article presents the photos from Paris to Spain. I always have a lot of fun walking around and observing the different regions it crosses. Among these there are Beauce, Sologne, Berry, Corrèze, Lot … So many regions whose countryside is very varied. If you want to express yourself on these industrial sites of the National road 20 you have the comment box below.
It is possible to see these photos with their caption in full screen. To do this, click on one of the photos below and then on the small rectangle at the top right.