It is the ninth of July 2016. While I was travelling between Marseille and Toulouse, I decided to make a stop in Sète, a maritime city that is halfway there. This city, on the Mediterranean coast, was part of my daily life a few years ago. So the idea of finding its canals, its basins and its maritime atmosphere delights me.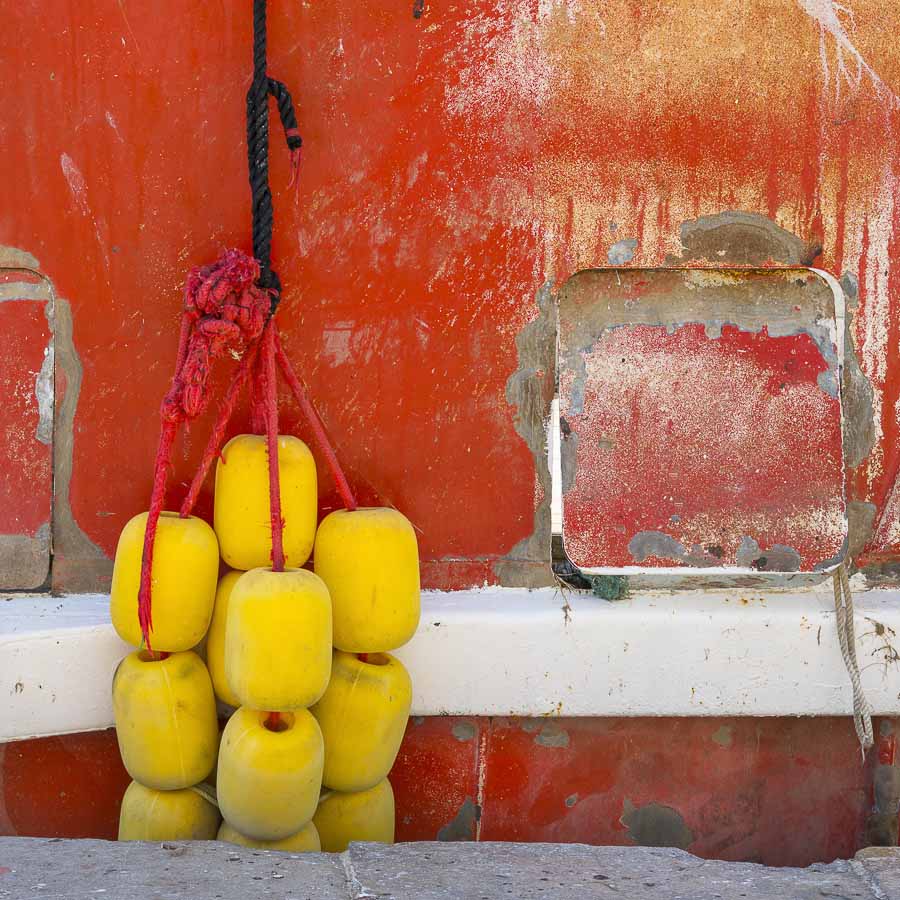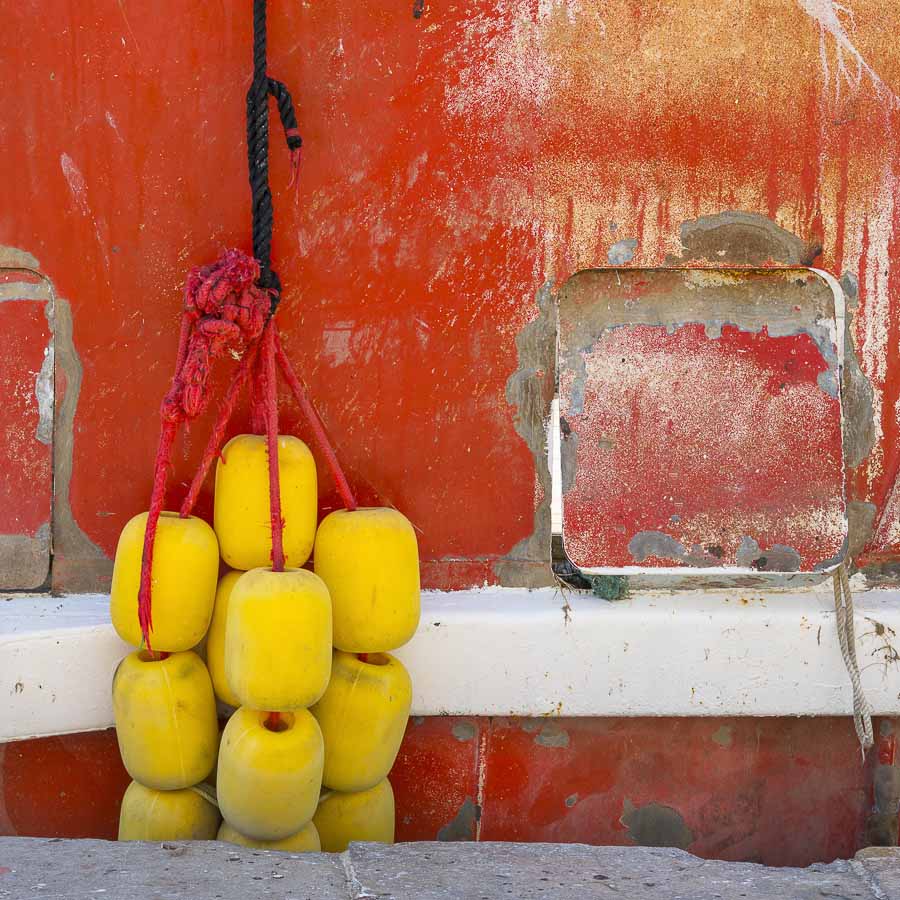 Arrived in the city center, I park at the edge of the canal, quai de l'Aspirant Herber. Therefore I am immediately in the desired atmosphere. In addition the light is powerful with the sun at its zenith. Ideal conditions to take some representative photos of this city that I like.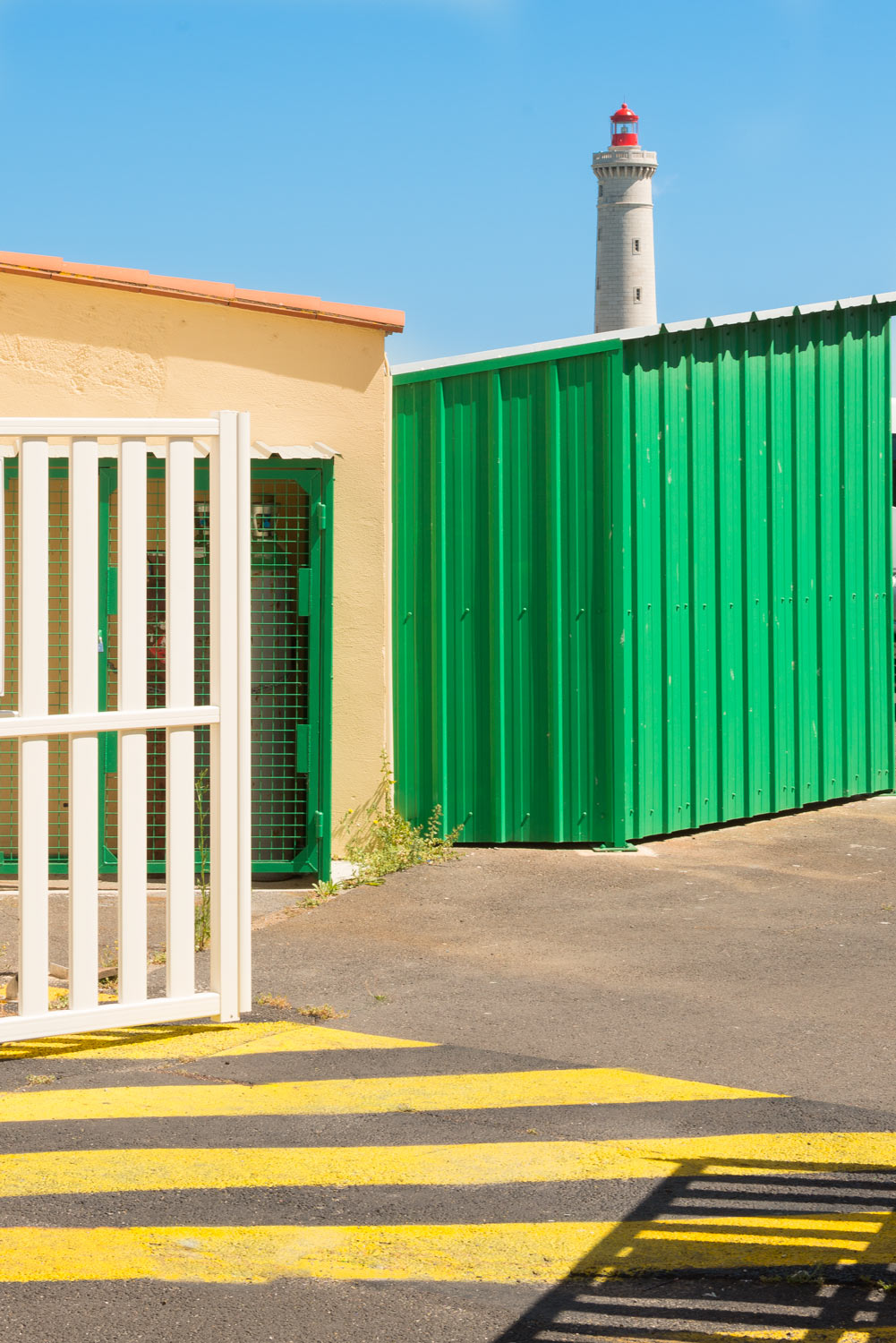 So I head to the first street perpendicular to the wharf, rue Richelieu. A warehouse is at the end of this small street, its gate is open. I take my first picture, all the colors are gathered with the Saint Louis lighthouse in the background (see above). After that the mooring office is a little further away, isolated. So this will be the second photo (see below).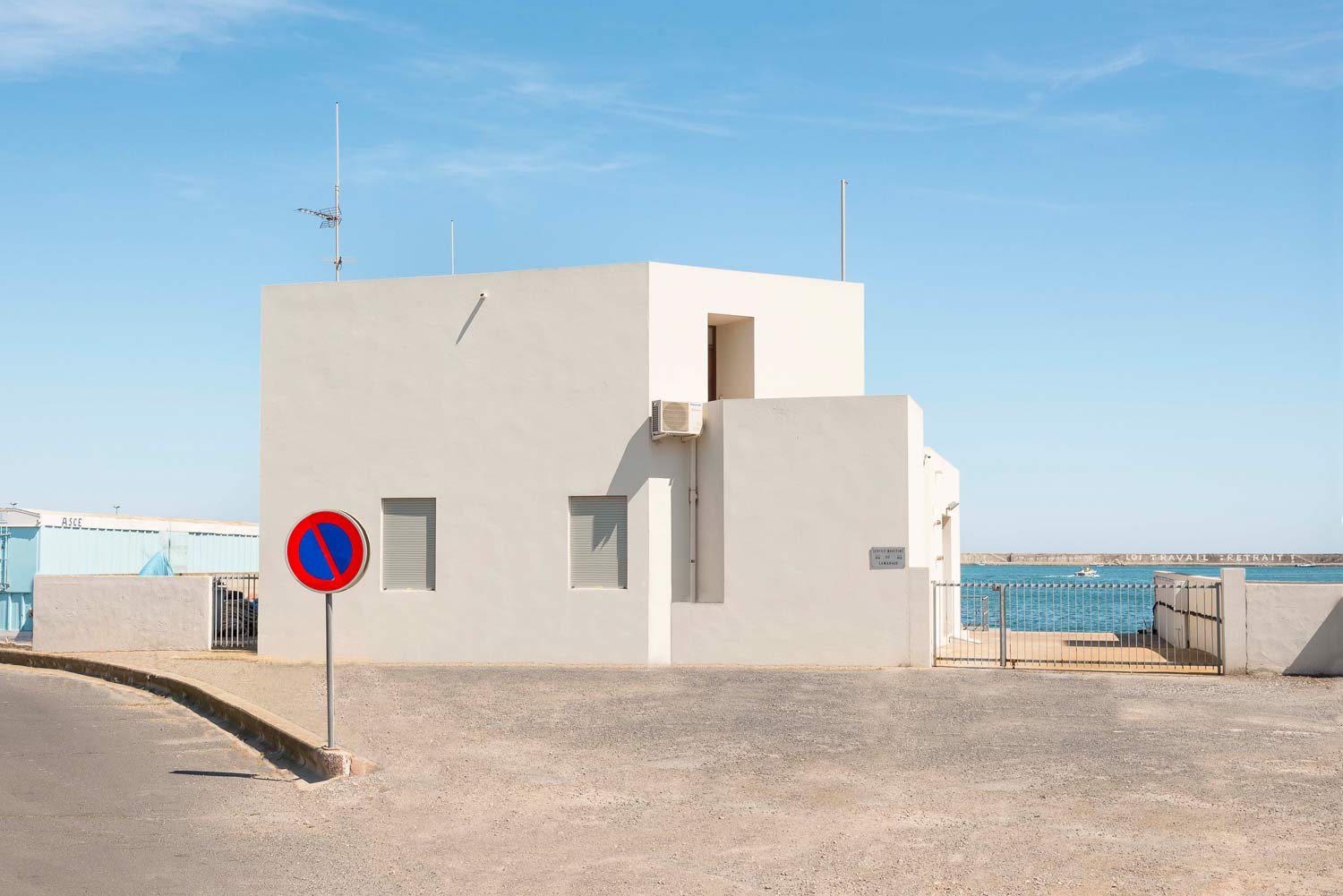 In conclusion, five photos will emerge following this visit. Yes only five photos but they highlight that Sète is a maritime city rich in colors. It gives me great pleasure to present them to you in this article. You have the opportunity to express yourself on this visit, for this purpose you have the comment box below.
It is possible to see these photos with their caption in full screen. To do this, click on one of the photos below and then on the small rectangle at the top right.