With its more than 1000 kilometers long, the Loire is the longest river in France. First of all, its source is located at Mont Gerbier de Jonc in the Ardèche. Thereafter it forms a large curve throughout the country. And finally its waters mingle with the Atlantic Ocean in Saint Nazaire. Orleans is among the cities that were built on its way. For many city dwellers in this city, the Loire is more than a river, it is a very rich corner of nature that is very appreciated.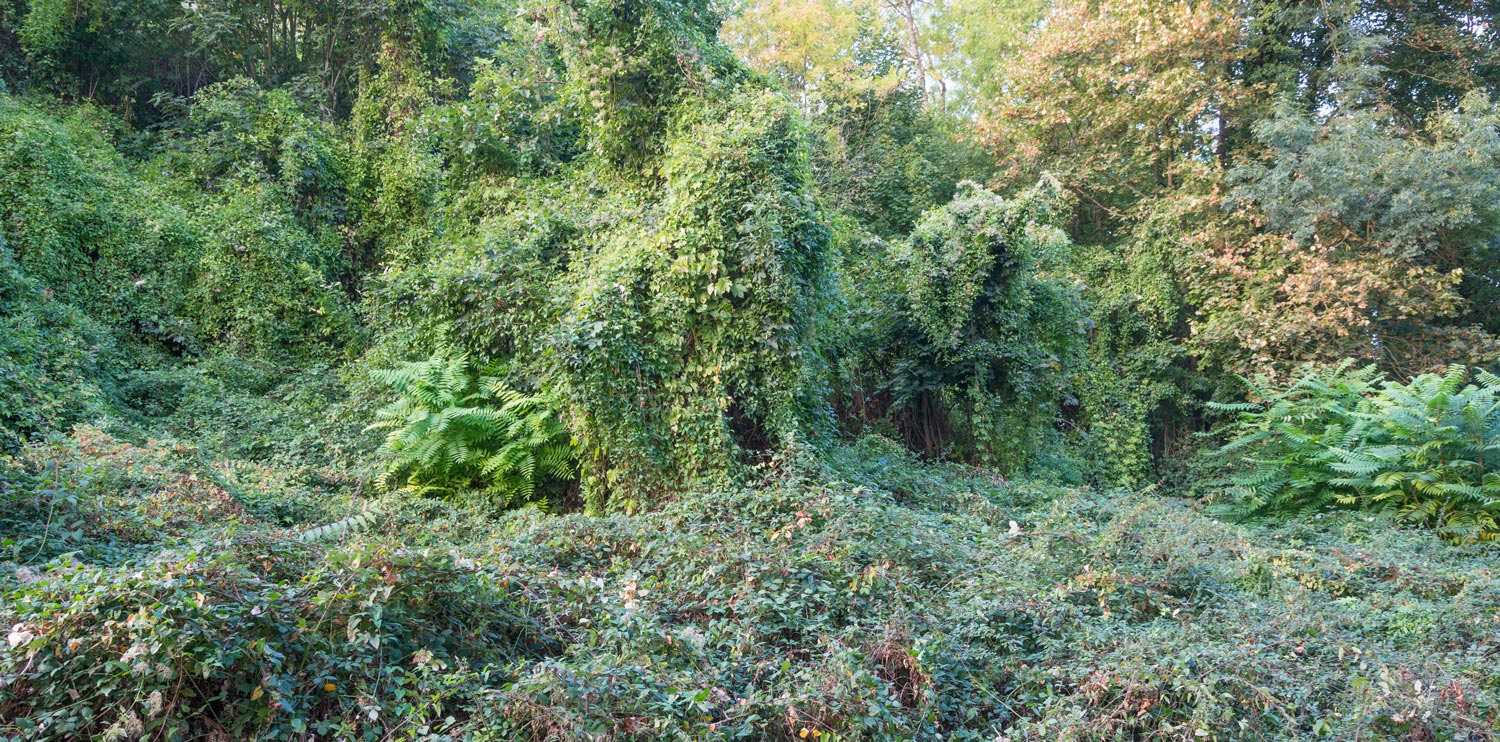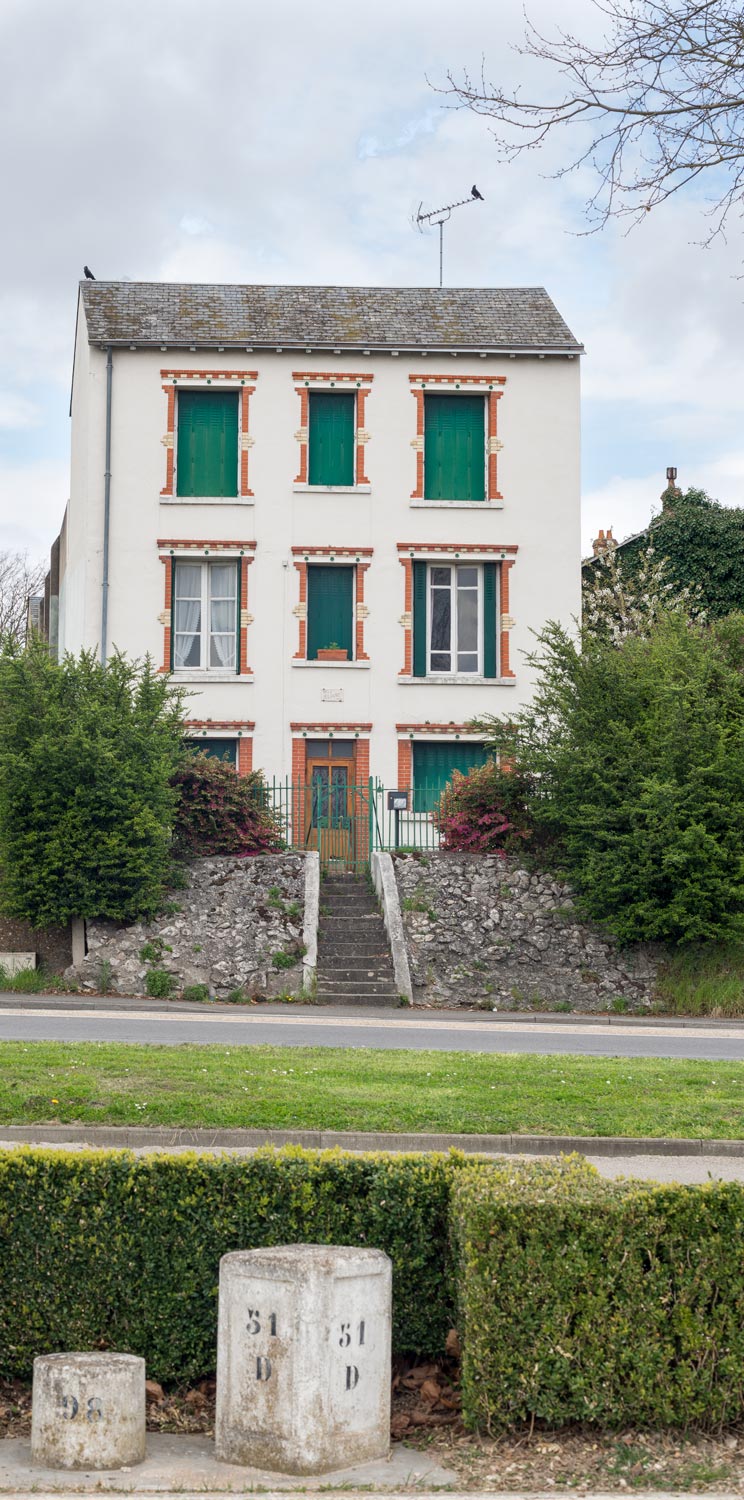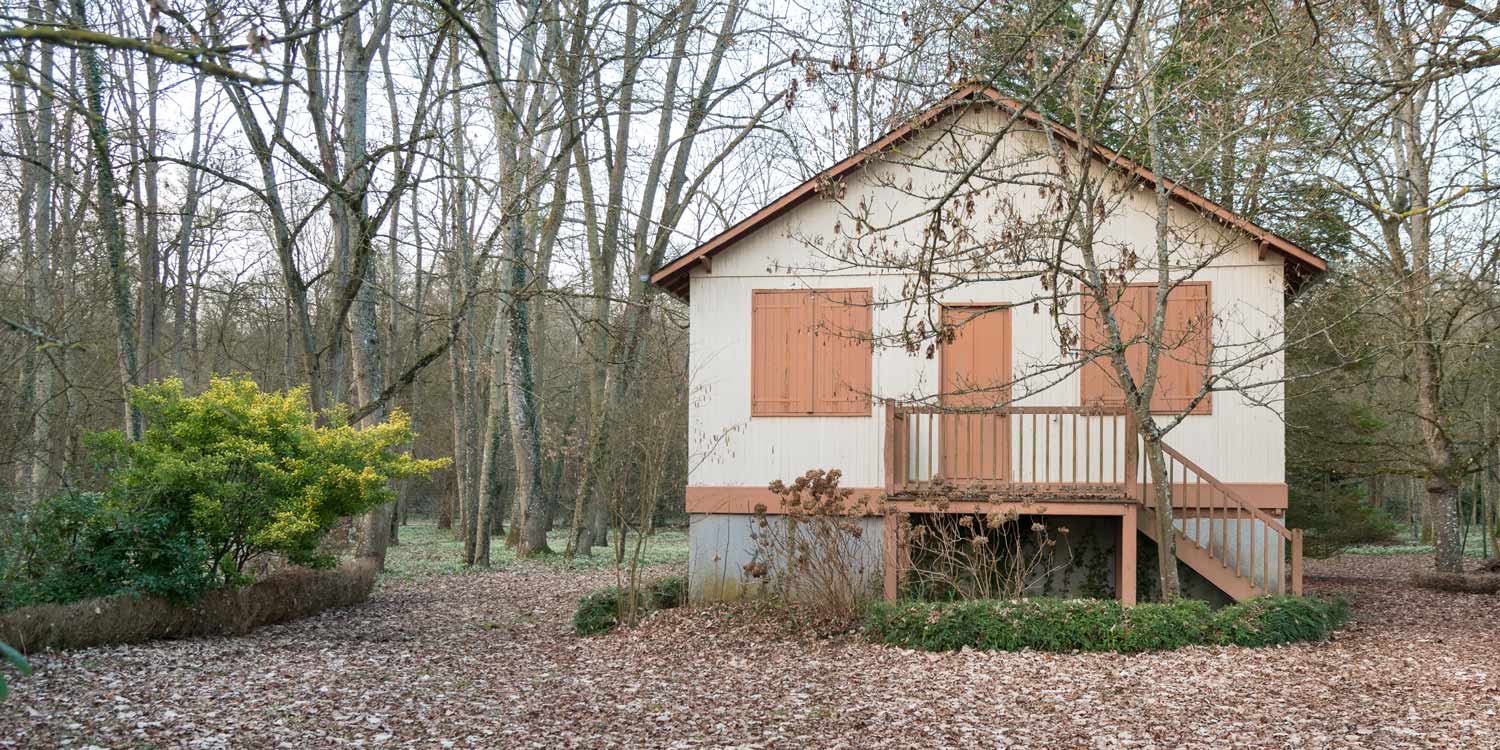 For my part I live in the city center and a few hundred meters from the river, so I walk the riverside twice a week. Sometimes upstream to Saint Jean-de-Braye but most of the time I walk downstream towards La Chapelle-Saint-Mesmin. In both cases the walk is a dozen kilometers back and forth. The places pictured were spotted on this and I went back at an appropriate time to photograph them.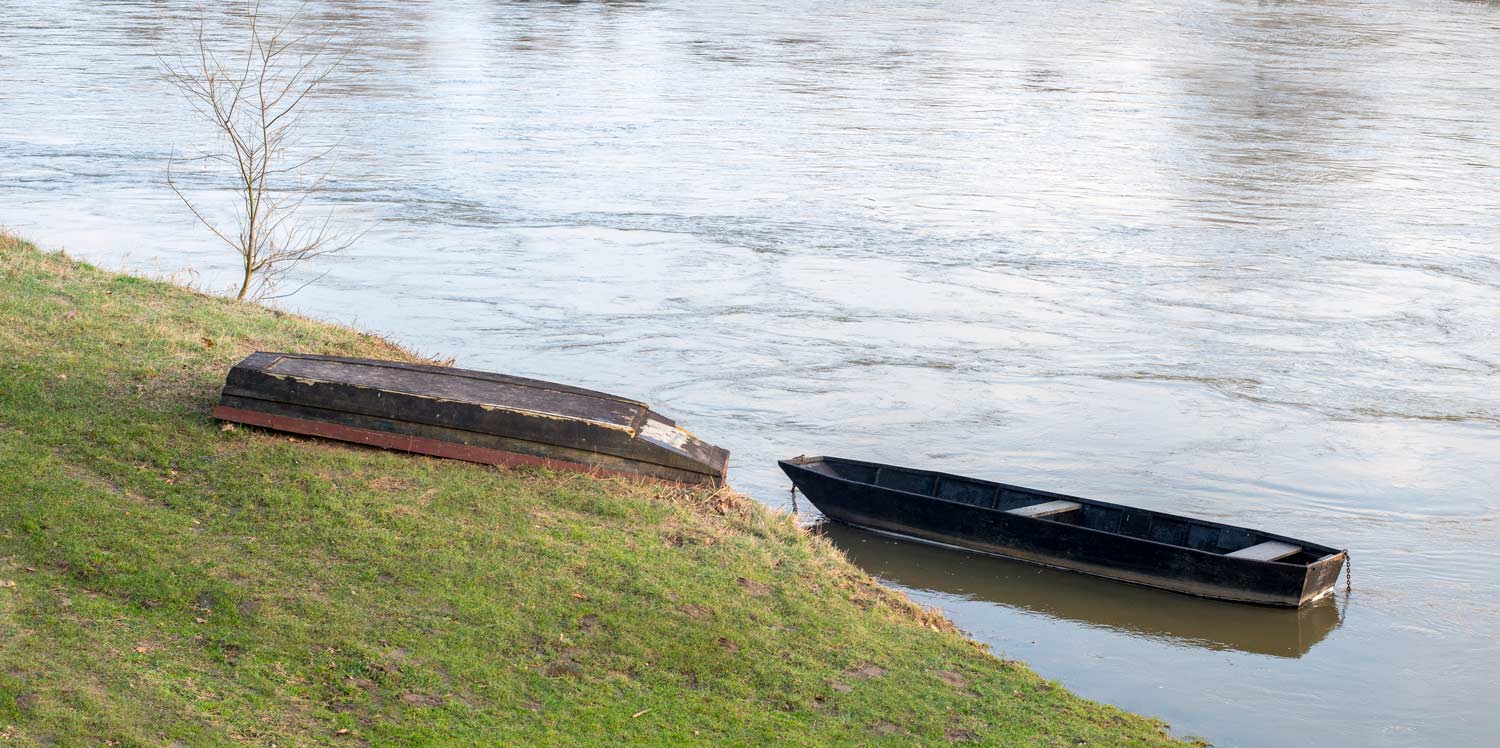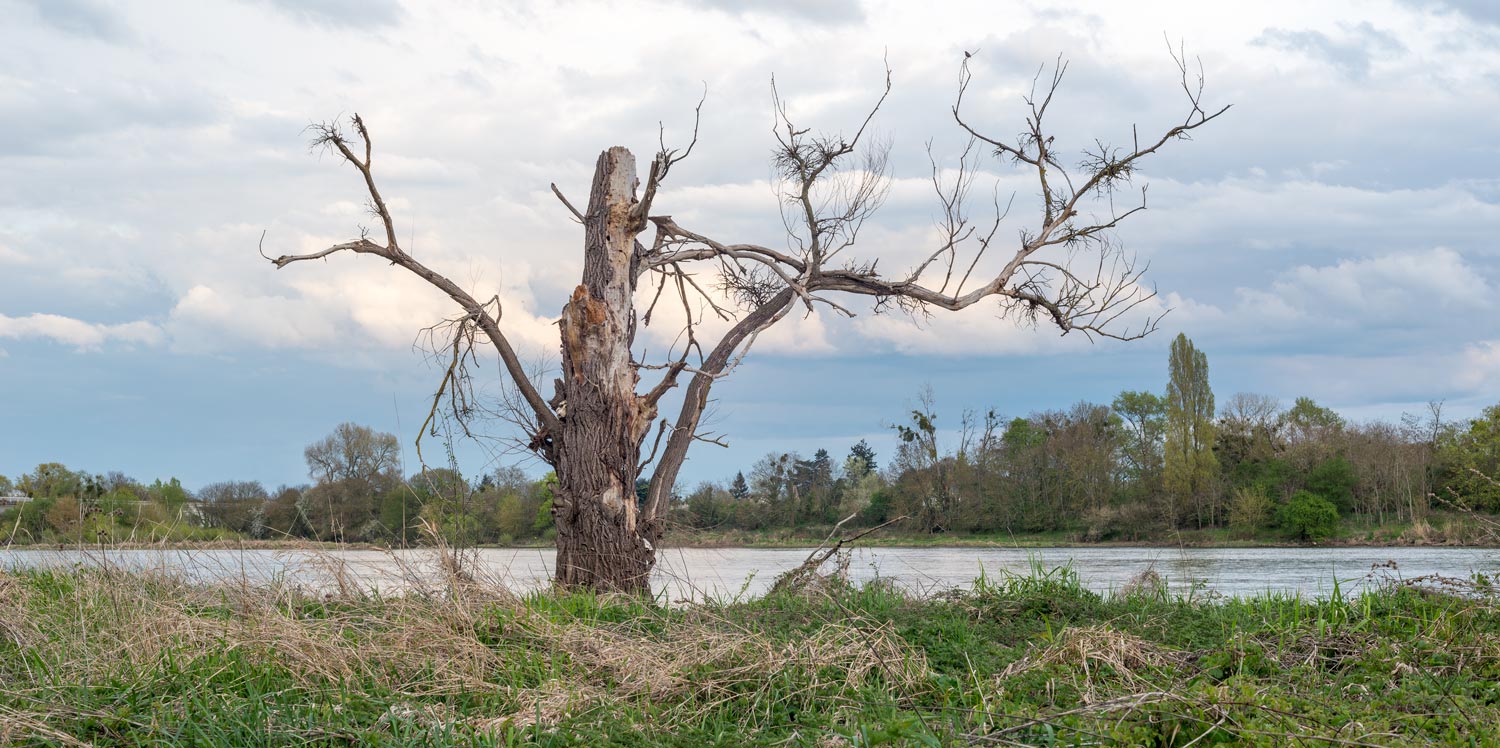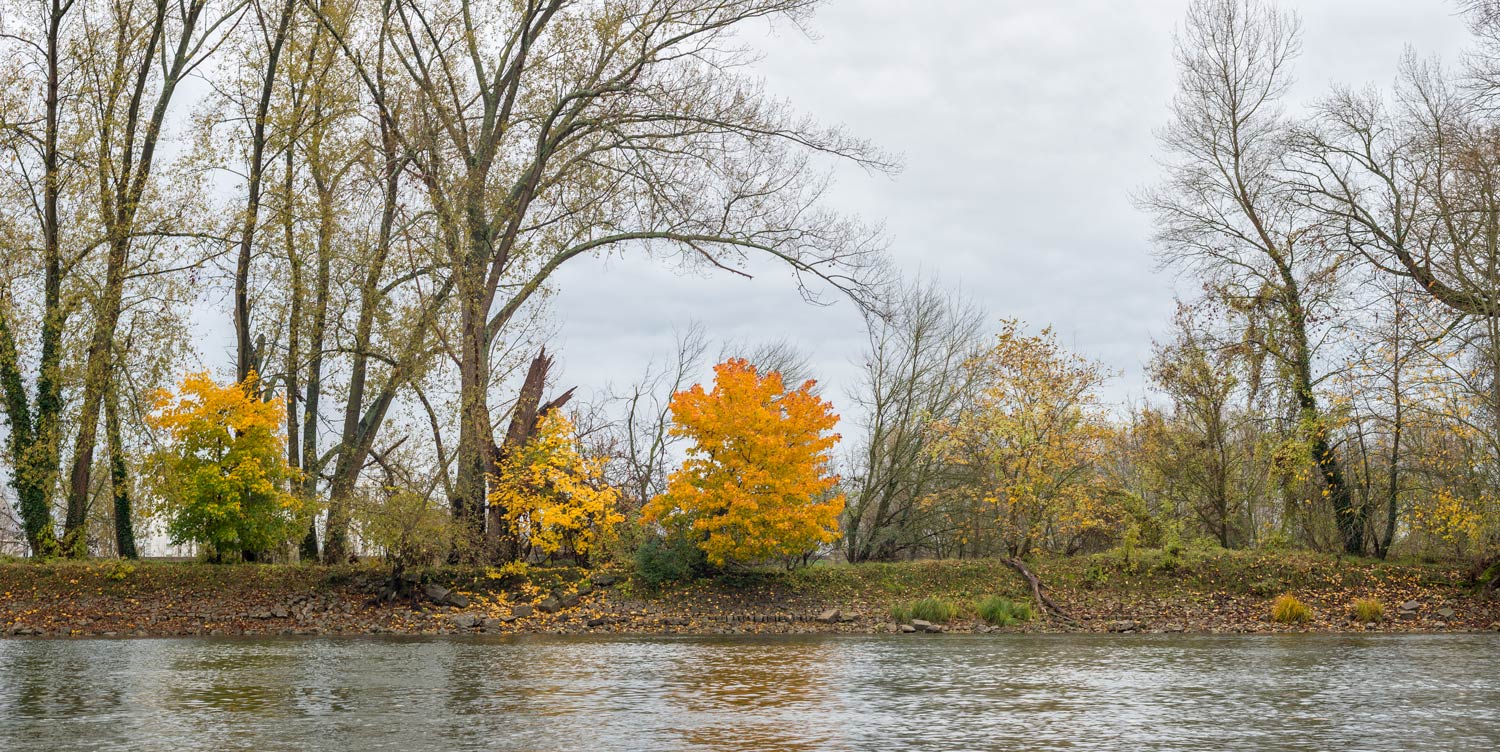 It's hard to say how many times I've been on this walk. Indeed, twice a week it is a hundred times a year, which over two decades sums up to 2000 times. It is still today a privileged moment conducive to reflection and meditation. It gives me great pleasure to share these few images with you. Feel free to comment below.
It is possible to see these photos with their caption in full screen. To do this, click on one of the photos below and then on the small rectangle at the top right.